BACK TO:



[Journal Menu]

[Home Page]

[email]

[100 Books]

[Other Sites]







---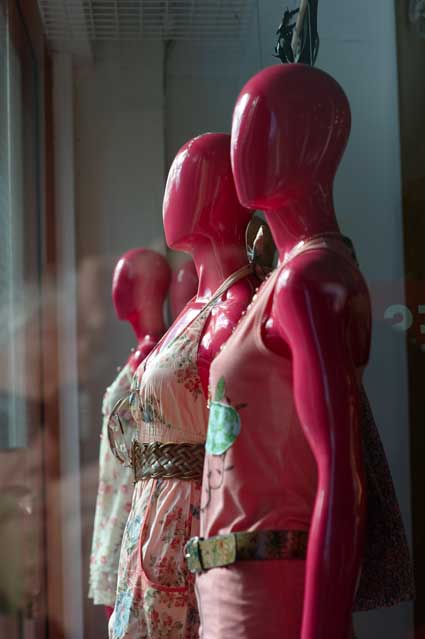 April 8, 2010
Maybe More
---
Thursday. Spoke too soon on this cold leaving last night. OK, but less OK than I'd hoped. Coughing, fever and the like. Sore muscles in the shoulder where I'd slept in an uncomfortable spot. I'm now worried about the Carnaval Parade coming up Saturday. You need to be in reasonably good shape to shoot that, better than this.

Maybe more later, maybe not.

The photograph was taken on Telegraph Avenue in Berkeley with a Nikon D3s mounted with an 85mm f 1.4 Nikkor AF lens at f 5.6 at 1/100th second, ISO 200.

LAST ENTRY | JOURNAL MENU | NEXT ENTRY